What Makes Advanced Home Inspections Stand Out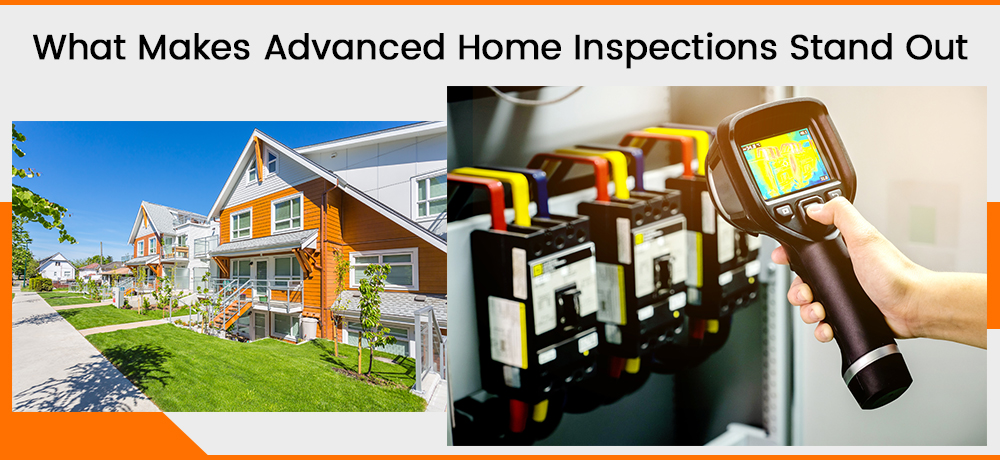 Thanks for stopping by our blog. If you're looking for more information about Advanced Home Inspections, you've come to the right place.
About Advanced Home Inspections
Advanced Home Inspections is owned and operated by Shawn Culley. Shawn has performed inspections across Vancouver Island, from Victoria to Port Hardy for residential home inspections and WETT (Wood Energy Technical Transfer) inspections.
We have been in business for two years now and continue to grow in this competitive market. This gives us the opportunity to continually enhance our knowledge of building technology through various training. Before setting up the company, Shawn worked in construction and earned a Red Seal certification in carpentry with over fifteen years of experience in the field.
Our base of operation is usually within the Comox Valley, and we're in business throughout the year, but spring and summer are our peak seasons.
The Advanced Home Inspections Difference
Every customer is unique and has their own idea of what type of home will work for them. What makes us proud is that we can help clients make informed decisions about the house they're planning on purchasing.
It is our responsibility and privilege to guide people in finding their homes while relying on our background and keen understanding of construction, coupled with effective communication.
Our greatest strength is going that extra mile, whether in getting to know the customers or to ensuring our inspections are booked on a date that works well for them. Shawn himself is young and fit and ensures that he will get into places that other home inspectors might neglect, this gives us an added advantage.
While we are really enthusiastic about what we do, we also care about the environment. We are passionate about preventing climate change and believe that by making small changes in the way we live and build our houses, we can avoid unnecessary damage to our world.
To learn more about all that we do at Advanced Home Inspections, please click here. If you have any questions about how we can help you, we'd love to hear from you. Please contact us here.